Engrow provides

executives

,

professionals

,

leaders

,

entrepreneurs

, and

teams

with the tools and strategies to grow personally and within their business context.
Our offering includes business coaching, leadership and team development, strategy facilitation, mediation and bespoke learning spaces.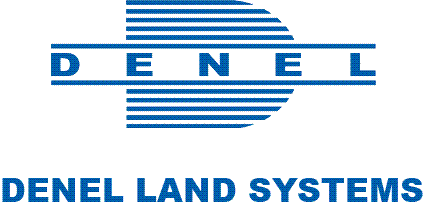 Slow down, reflect to rejuvenate and repurpose in the magical Knysna forest.
This weekend is filled with various reflective practices at the tranquil Maradadi house and mindful explorations of Knysna forest and lagoon.
"Monene has provided clear guidance in how to lead a broad variety of personalities, from introverted statisticians and technicians, to extrovert account managers, sales and strategic consultants. She has guided me to the key, consistent behaviours required of the leadership position, and how to vertically integrate functional teams of different skills and personalities. Monene has also played a key role as a facilitator to the broader executive team, management team, and specialist teams. Her ability to subtly break down barriers between the teams, ask the pertinent questions, at the right time, in an objective manner has played a key in building the social glue between individuals and teams, for which the business enjoys a key USP over its competitors today"